Disney World is a great vacation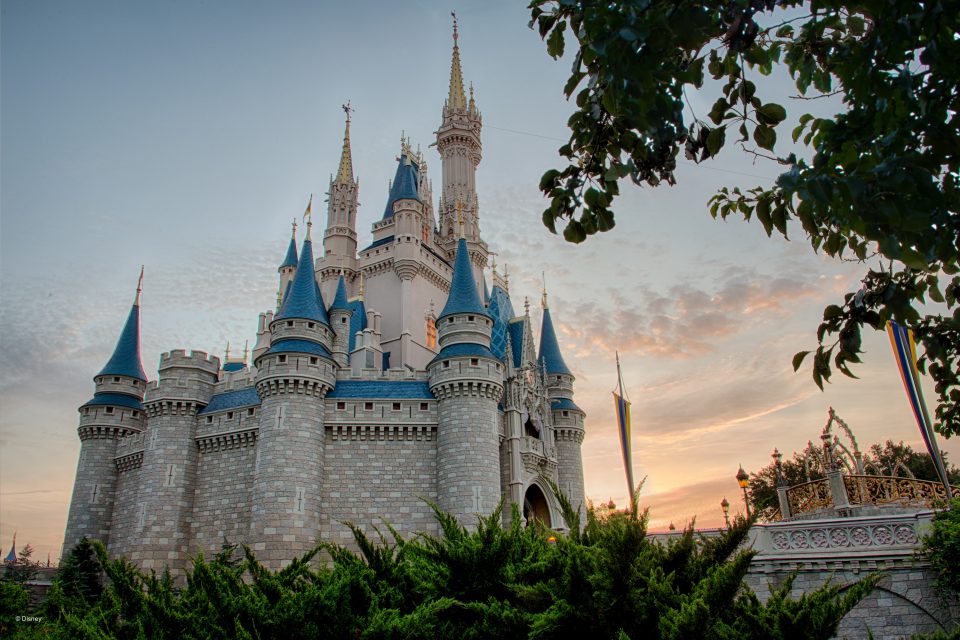 ….I know there will be some readers who not just disagree but think I am flat out crazy BUT I love Disney World, especially as a long weekend trip.
There are not many places left where you can forget about every outside adult worry and just take an experience that is completely enthralling at face value.
I am in my late 20s, fast approaching 30 and I have seen enough evil in the world to know that my babies are going to be dealing with a world that is not always a happy care free place.
Disney is a happy place.
I have learned lots of tips for Disney travel over the years and it has been one of my favorite vacations to plan!
The My Disney Experience App as just gone under some pretty major changes that make planning that much easier for park goers and really does, when utilized correctly, save you a bunch of time waiting on lines!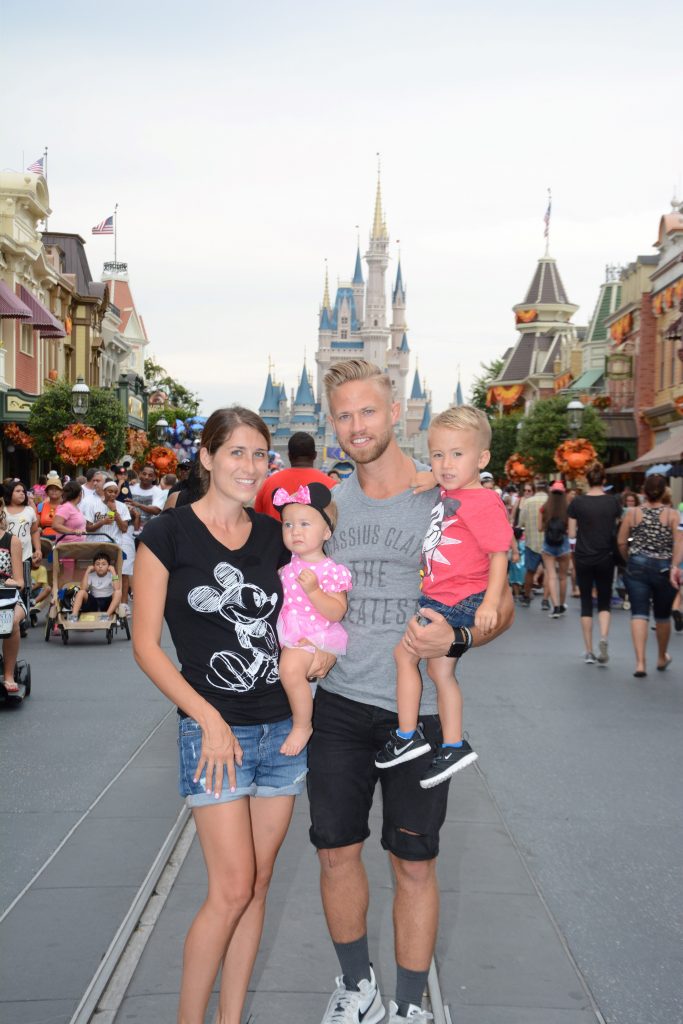 Some of the top things I do when planning a Disney trip for my clients are:
Secure meal reservations ASAP, it is so easy to cancel but so much harder to score as you get closer to dates of travel.
Try to book the 3 advance Fast Passes for in the morning, once you use all 3 you can keep on booking (one at a time). If you have a Fast Pass for 8pm it becomes hard to get any additional ones.
Being strategic with the types of park tickets you choose. The park hopper ticket is only worth it if you are going to go to the multiple parks on multiple days, park hopping takes lots of valuable time and its not always the easiest thing to do especially if you have little ones. Also are the extra-ticketed experiences worth it and how does utilizing them effect your Disney plans.
Pack snacks! One thing Disney is really cool about is bringing outside food. Bring drinks/snacks in for not only the kids but you as well!
Don't try to do everything, its not going to happen.
For more information about our unique Disney planning contact us!